Rescue Clinic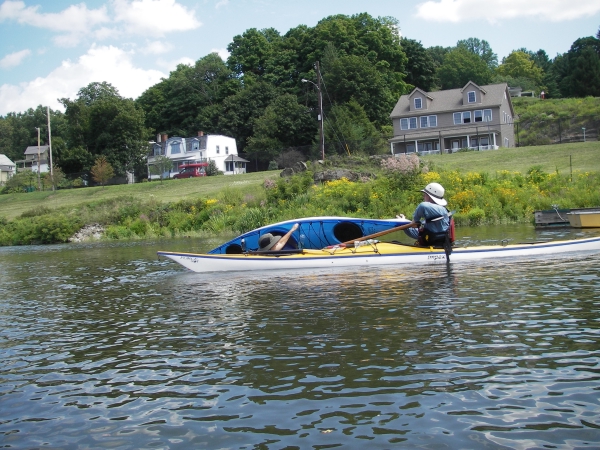 Be a Smart Paddler
Learn a Variety of Techniques
to Get Yourself Back in your Kayak & Back Underway
Be a smart paddler and learn these invaluable rescue skills. Let your first capsize be something you planned. Learn good wet exit techniques and how to get back in your boat in the event of a capsize. Self-rescue and assisted rescue kayak skills will be introduced and practiced.
Getting into and out of the water is what this clinic is all about. One of the biggest challenges you may face as a paddler is an unexpected capsize by you or someone in your group. Having the skills, equipment and confidence to deal with this quickly and effectively will make you a safer and more confident paddler.
Following the skill building approach, each participant will learn and practice proper wet exit techniques. Once this skill is accomplished, various rescue techniques will be introduced including paddle float re-entry and assisted re-entries.
Current Offerings
---
We do not have this program in our upcoming schedule.
Please call 845.229.0595 to arrange a private or group program.
---
---
Learning to kayak safely, effectively and efficiently is best done with the help of a qualified instructor. The lead instructors for River Connection Kayak Instructional Courses are American Canoe Association (ACA) Certified Instructors.
Skills development courses are worth months of just paddling around. After your course, get out and practice your strokes. If you are interested in sightseeing and going places, consider one of our guided Kayak Tours.
We put together a FAQ for our guided tours and instructional programs that answers most of the common questions we receive about these programs. If you need additional information or make a reservation, please Call our showroom at 845.229.0595.