Guided Kayak Tour: Getaway (2 hour QuickTour)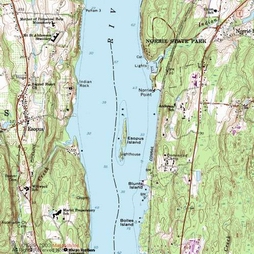 Getaway – Hyde Park
Hudson River
A quick trip after work or on the weekend. Paddle along the shoreline of two National Parks and former homes of F.D.R and the Vanderbilt Estate. Serene scenery and lush lawns fill the riverside.
The Getaway tour is a great way to unwind and meet other paddlers.
---
Launch: Getaway guided kayak tours will depart from the River Connection Boathouse located at the Hyde Park Landing Marina.
Weather and water conditions will dictate a mid-tour landing point.
Current Offerings
---
We do not have this program in our upcoming schedule.
Please call 845.229.0595 to arrange a private or group program.
---
---
Learning to kayak safely, effectively and efficiently is best done with the help of a qualified instructor. The lead instructors for River Connection Kayak Instructional Courses are American Canoe Association (ACA) Certified Instructors.
Skills development courses are worth months of just paddling around. If you are interested in learning more kayaking skills, consider one of our Instructional Programs.
Your tuition includes use of all equipment for the duration of the instructional program. See our FAQ for additional information.
We put together a FAQ for our guided tours and instructional programs that answers most of the common questions we receive about these programs. If you need additional information or make a reservation, please Call our showroom at 845.229.0595.