About Us
The River Connection is owned and operated by American Canoe Association Instructors Dorothy and Marshall Seddon.
The River Connection grew out of our strong love for the sport of kayaking and our nomadic instructional business that started with just four kayaks. We may have a gear store now, but our goal remains the same, getting people on the water and excited about paddling.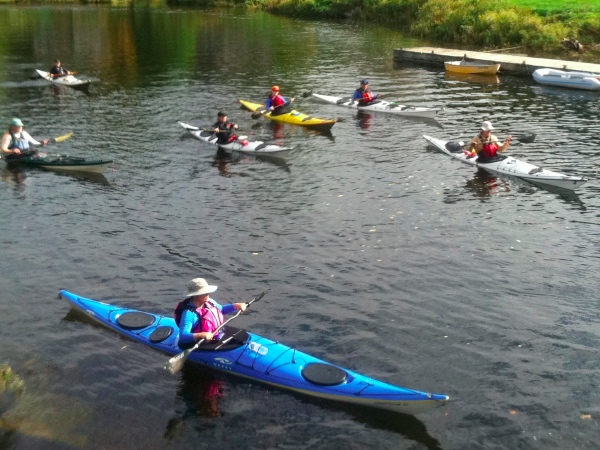 Our philosophy is that your experience depends on our experience.
As a company, we connect a broad range of experience and specialized training with our instructional team: American Canoe Association certified kayak instructors; naturalists; geologists and artists.
Each member of our team provides a unique and perceptive view to the beauty and function of the waters that surround our region and abroad.
We are proud to specialize in putting people, all people, on the water with some of the most highly trained water sport instructors in the Hudson Valley Region. The River Connection conducts the only American Canoe Association certified Whitewater Program and Adaptive Kayaking program for people with disabilities in the region.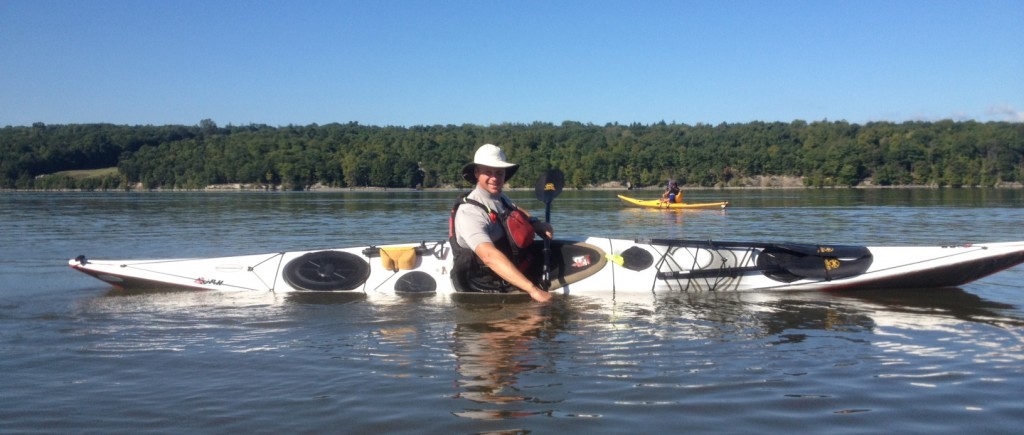 Learning to kayak safely, effectively and efficiently is best done with the help of a qualified instructor.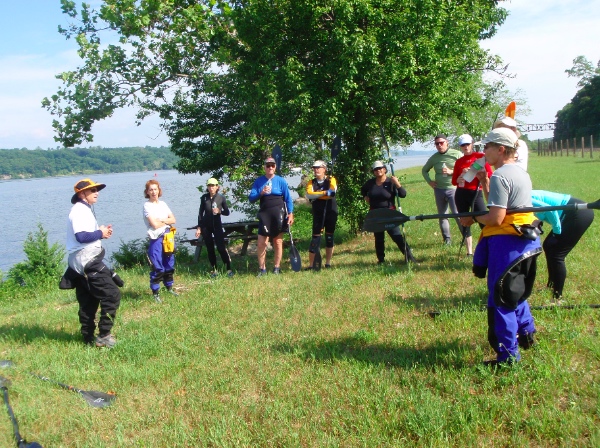 Doing business with integrity includes giving back to the community that sustains us.
As avid paddlers and outdoor enthusiasts, we recognized the need for partners in our journey of community stewardship. We are grateful for the wisdom, guidance and experience they share.
We invite you to learn more and get involved. Here is a list of organizations we support who share our vision:
American Canoe Association
Hudson River Watertrail Association
Leave No Trace
American Whitewater
Expect prompt, professional service by qualified and professional paddlers.